Every child is unique, and you need to give them your undivided attention all the time. You might already be sending your kid to kindergarten, where they make some new friends along with developing social skills. Your kids can learn better amongst other children and enjoy a fun time. When it is time to send your kid to first grade, you need to check if they are ready for it or not.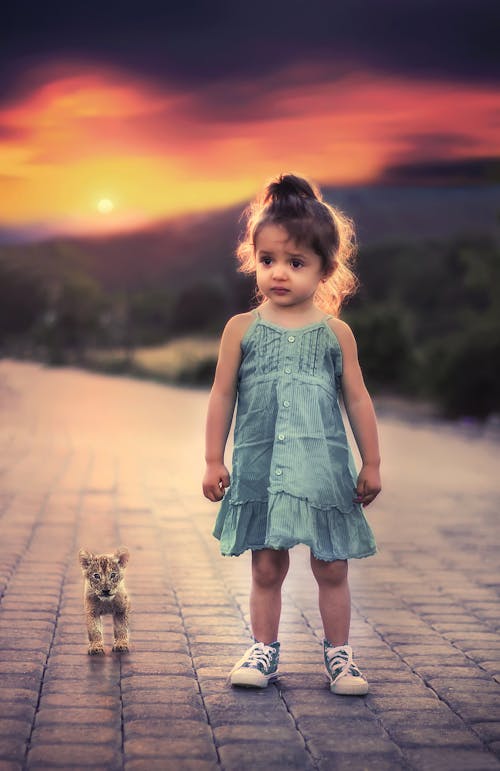 Going to first grade will be quite different than going to kindergarten as your child now have to go out of class to eat lunch. They need to do homework for the first grade to develop a habit of revision. Such changes will bring independence in your child, and they will start to take responsibility.
How To Prepare The Reading Skills Of A First Grade Child?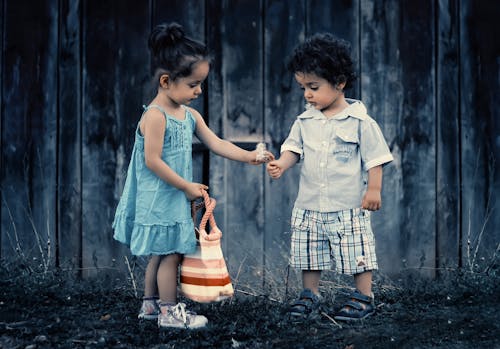 Your children need to gain reading skills before they go to first grade. If your kids do not know how to read, then it might become difficult for them to cover their classes. When your child is going to kindergarten, you need to check if your baby is developing his reading skills or not. Such things are quite essential, and every parent should focus on them.
You need to check if your baby can recognize the upper from the lower case letter or not. They should have some essential words in their vocabulary, which can be dictated by them. Check if they know the rhyming words or not, as it is quite crucial.
What Are The Things A First Grade Child Should Know About?
There are various things that a child in first grade should know about when they grow up. They should be able to use pencils, crayons, or markers to use them to write. You should check out if your child has excellent writing skills or not.
You should also try to give your child lessons for mathematics so that they are good at calculations. A child who is good at maths from an early age will not face any problems with the count.
Why Is First Grade Important For Your Child?
If your child is going to first grade, then they can learn a lot of things from it. Just make sure to send them to the right school so that they can learn all the basics.
Learn about basic things – When your child goes to the first grade, then they can learn about all the necessary things which will help them in life.
Make new friends – By going to the first grade, your child can make new friends and enjoy a happy school life.
Reading and writing –Your child can also develop their reading and writing skill by going to the first grade.
These are some of the things which a first-grade child should know about. You should make sure that you spend some time with your kids to help them study or play with them. Playing with your kid will help them to get rid of their stress.