Growing up into an adult can be a different experience for most people, as some have a happy beginning at life while others do not. If you want your baby to have a happy life during his early years, then you need to focus on transition stages in child development. Some people are quite skilled at parenting as they are attentive all the time, which helps the child to depend on their parents during difficult times.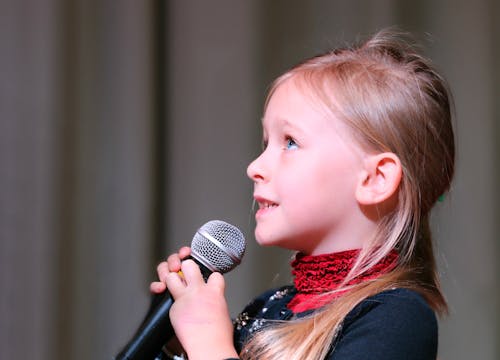 You must listen to your child all the time as they might be having a crisis in their life, which requires the attention of their parents. When you give you undivided attention to your baby, then they will have the assurance that you are always with them. Such little things are essential for your baby.
Why Are The First Six Months Of Your Baby Essential?
You might have heard from many people that the first six months of the birth of your baby is critical. It is the stage where you need to teach eating and sleeping habit in your baby. Such things are vital for you as a parent to realize and help your baby to learn the necessary skills.
As a parent, you need to provide the best diet for your baby so that they remain healthy. When your baby does not have enough food, then it can cause malnutrition. Such things are essential and ensure that everything is perfect for your baby.
How To Deal With Transition Stages In Child?
While some parents find it easy to deal with their kids as they grow up, but others might find it difficult. It does not mean that you are a terrible parent, but you need to give special attention to your baby. Your child might be dealing with some things in their schools or fight with their friends. You need to understand things from the perspective of your child and give them space. You must be patient with your child so that they can depend on you when they find it challenging to deal with anything.
What Are The Transition Stages In Child Development?
If you want to find out more about the transition stages in child development, then these are the main three periods in the life of a child. You should take special care of all the things for your baby to help them have a better experience.
Early childhood – From birth to first eight years, your baby needs to develop eating, sleeping, and physical habits.
Middle childhood – middle childhood is essential to develop the personality of your child.
Adolescence – During adolescence, your kids start to become mature and develop sexual maturity.
These are some of the things you need to know about transition stages in child development. You should focus on your child's physical and academic growth and always support and motivate them to try their hardest. Every child has potential, and when they get support from their parents, then it will help them to become a better person.